50 Ways to Feel Happy Children's Book
Fun activities & ideas to build your happiness skills
50 Ways to Feel Happy is an action-packed, illustrated book that helps children build happiness skills and develop helpful habits for their daily lives.
* 50 great activities and projects to do at home and in schools
* Promotes well-being, self-confidence, resilience and emotional stability
* Based on the Ten Keys to Happier Living and adapted for 7-11 year olds
* Free sample downloads available (see below)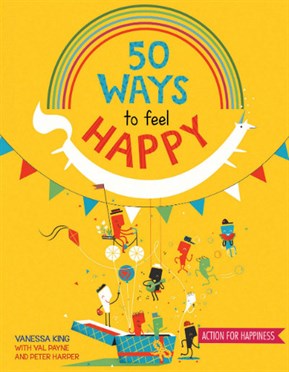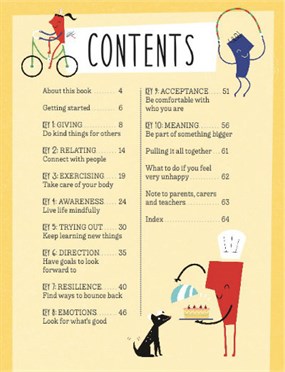 "Beautifully illustrated book simply bursting with practical and fun activities for children to try. Parents will love engaging with the ideas too!" ~ Sir Anthony Seldon

Aimed at 7-11 year olds (Key Stage 2), this unique book helps children explore what happiness really means and learn habits that science shows makes a difference.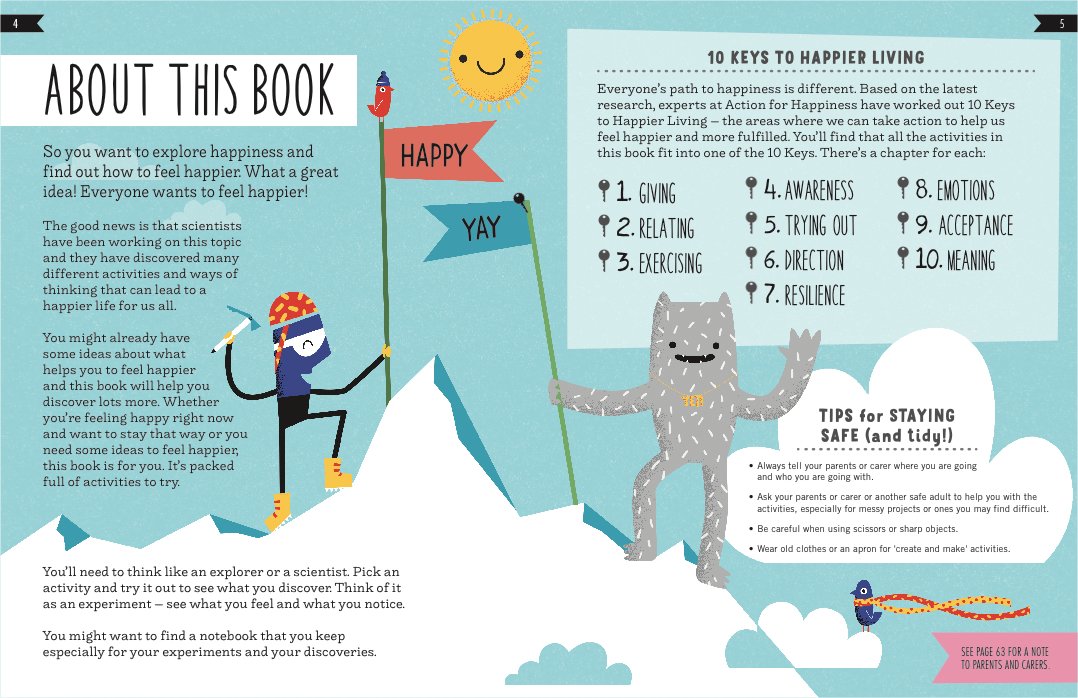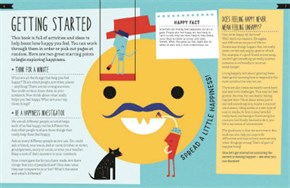 It's packed full of feel-good ideas to try with family, friends and on your own, with each activity relating to one of the Ten Keys to Happier Living. Whether the reader feels happy right now and wants to stay that way, or wants practical ideas to feel happier, this book is for them.
Order Your Copy Today
From Amazon or The Book Depository
"Research demonstrates that a child's social and emotional wellbeing is predictive of a range of positive life outcomes. Yet childhood mental ill-health is rising and occurring earlier. The good news is that children can learn habits and concepts that build resilience and boost feeling happy. This book helps children explore those ideas and build their skills in lots of fun and creative ways" ~ Vanessa King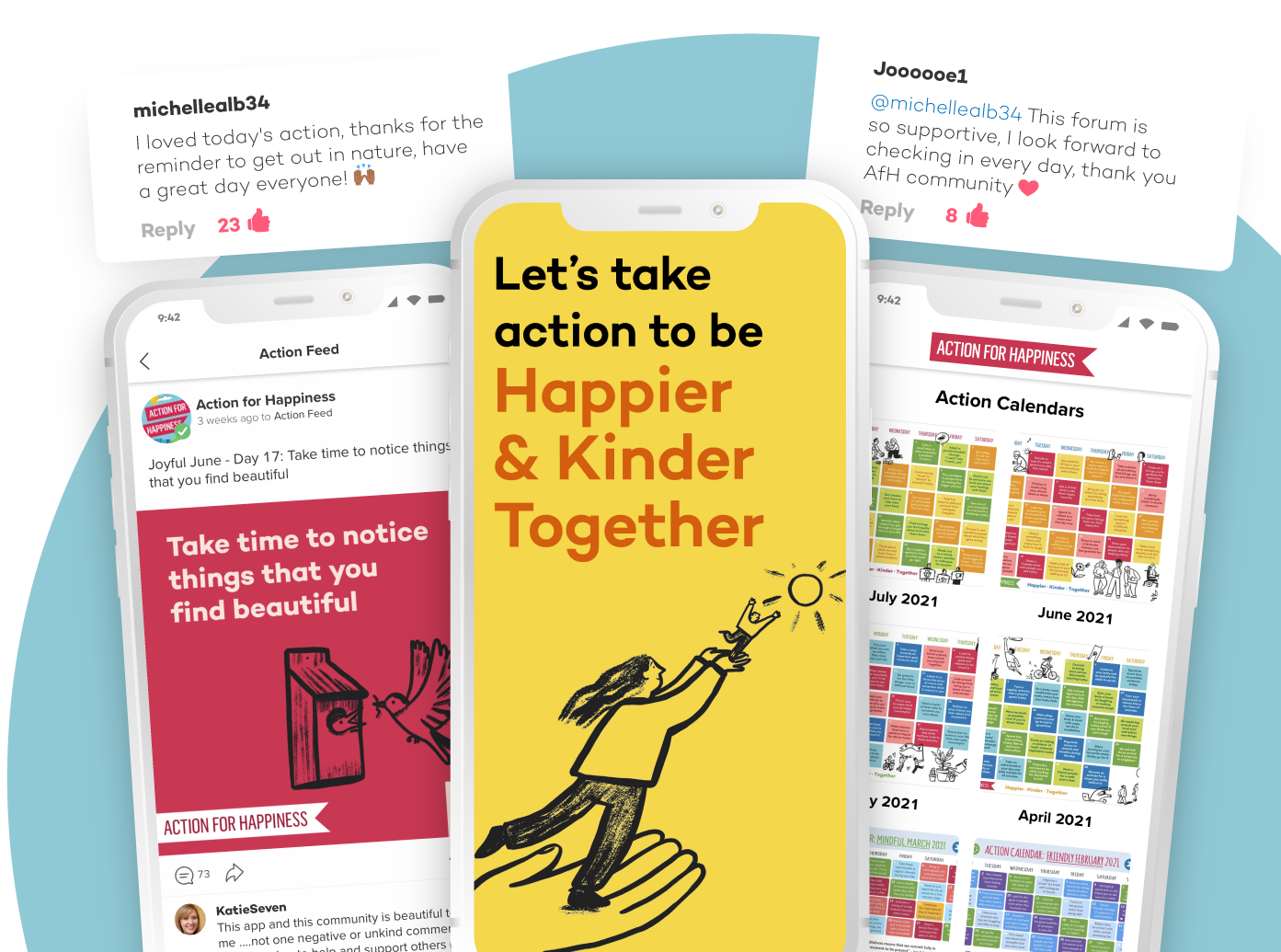 Download the FREE Action for Happiness app for iOS or Android
 Gives you friendly nudges with an action idea each day
 Sends you inspiring messages to give you a boost
 Helps you connect & share ideas with like-minded people
Image

Image