Psychologist and author Dan Goleman discusses how Emotional Intelligence can help us live happier lives and contribute to a better world.
This conversation with Dr Mark Williamson was recorded at an Action for Happiness event on 24 November 2020.
About The Speaker
Daniel Goleman is a renowned psychologist and author. His bestselling 1995 book Emotional Intelligence has over 5 million copies in print in 40 languages. The book explains how there is more to success in life than just IQ and was called "a revolutionary, paradigm-shattering idea" by Harvard Business Review. He is co-founder of the Collaborative for Academic, Social, and Emotional Learning and a board member of the Mind and Life Institute. He has also written books on focus, self-deception, creativity, transparency, meditation, social and emotional learning and the ecological crisis.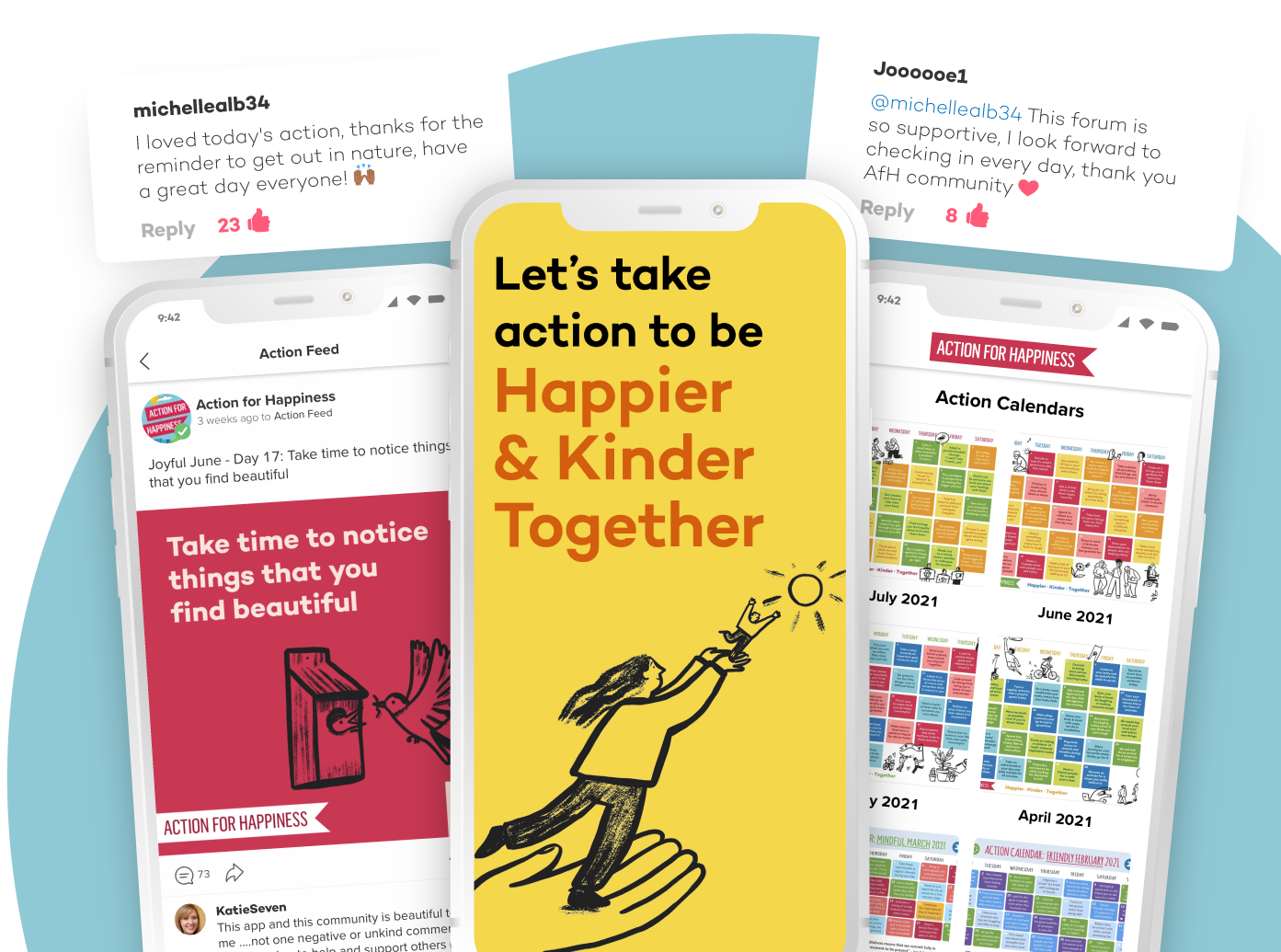 Download the FREE Action for Happiness app for iOS or Android
 Gives you friendly nudges with an action idea each day
 Sends you inspiring messages to give you a boost
 Helps you connect & share ideas with like-minded people
Image

Image