Dr Roxy Manning introduces the principles of Nonviolent Communication and how we can use these to enhance our relationships, deal constructively with conflict and create more harmonious connections.
This conversation with Dr Mark Williamson was recorded at an Action for Happiness event on 28 October 2020.
About The Speaker
Dr Roxy Manning is a clinical psychologist, psychotherapist, facilitator and expert in Nonviolent Communication - which she has been using in her practice since 2003. Roxy is a certified trainer and member of the Educational Services team with the Center for Nonviolent Communication. She has a private therapy practice and also works to serve the homeless, disenfranchised and mentally ill population in the San Francisco area. Roxy's life experience as an Afro-Caribbean immigrant combined with her academic training and professional work have cultivated her deep passion for work that supports social change, whether with individuals, couples or institutions.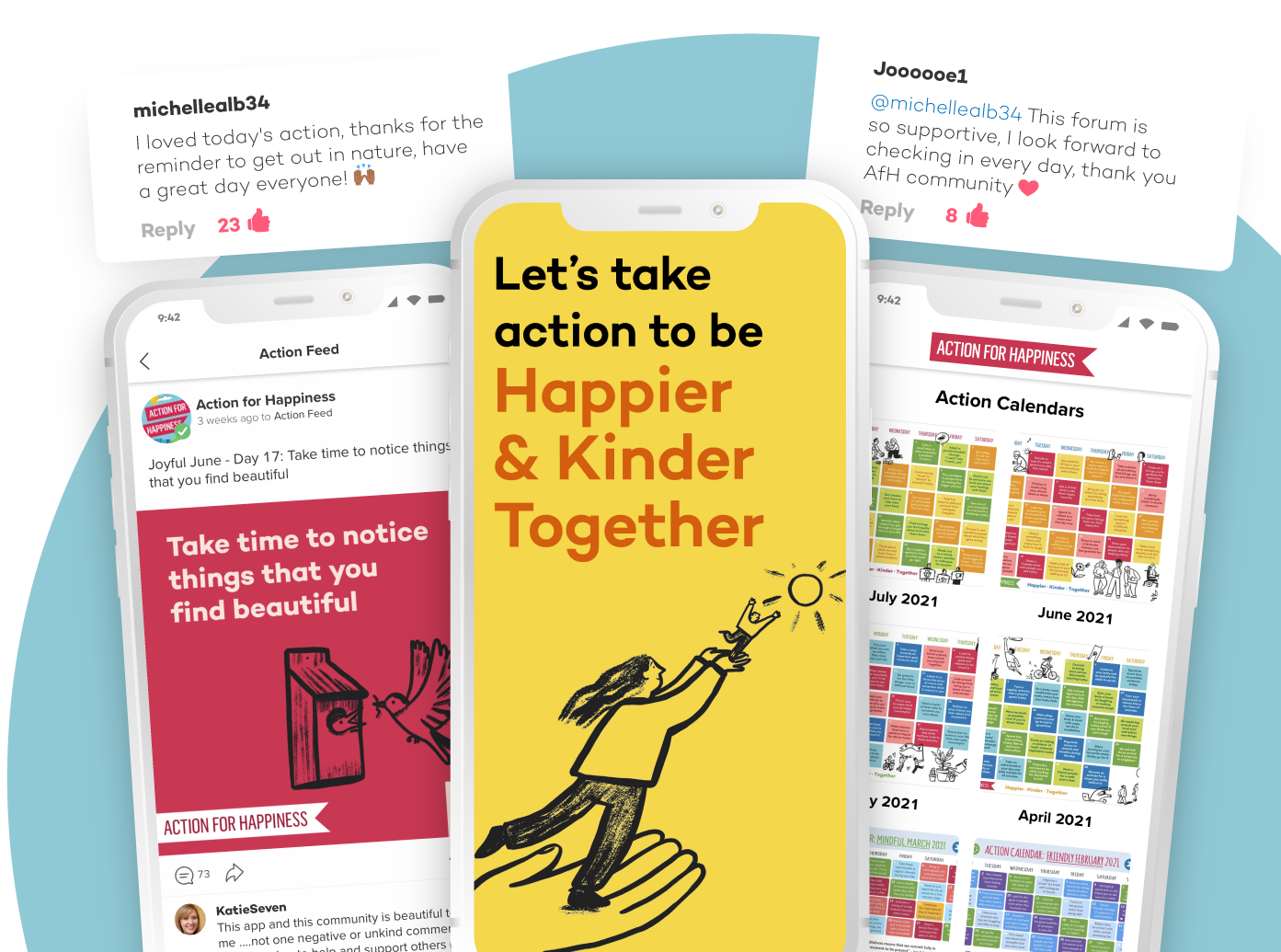 Download the FREE Action for Happiness app for iOS or Android
 Gives you friendly nudges with an action idea each day
 Sends you inspiring messages to give you a boost
 Helps you connect & share ideas with like-minded people
Image

Image