Oliver Burkeman explores our use of time, including how to reject the futile obsession with 'getting everything done' and build a meaningful life by embracing, rather than denying, our limits.
---
This conversation with Dr Mark Williamson was recorded at an Action for Happiness event on the 25th May 2022.
About The Speaker
Oliver Burkeman is the author of bestselling books including 'Four Thousand Weeks ' and 'The Antidote: Happiness for People Who Can't Stand Positive Thinking'. For years he wrote the popular weekly series 'This Column Will Change Your Life' for the Guardian. Oliver has a devoted following for his writing on productivity and building a meaningful life in a bewildering age.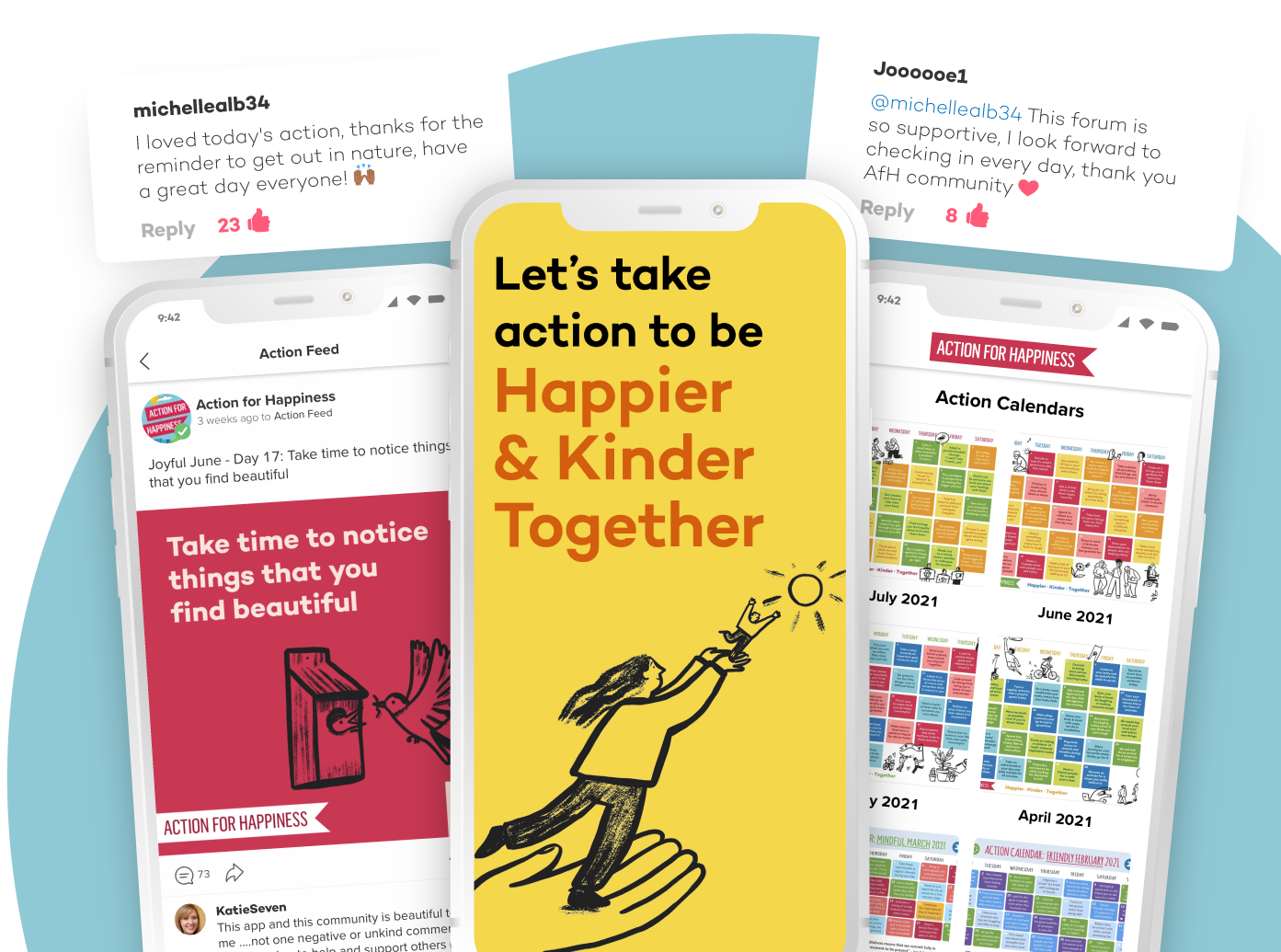 Download the FREE Action for Happiness app for iOS or Android
 Gives you friendly nudges with an action idea each day
 Sends you inspiring messages to give you a boost
 Helps you connect & share ideas with like-minded people
Image

Image