Happiness coach Robert Mack shares how to find more fulfilment in everyday life, even in tough times.
This conversation with Dr Mark Williamson was recorded at an Action for Happiness event on 20 April 2022.
About The Speaker
Robert Mack M.A.P.P. is a life coach, keynote speaker and author of four critically-acclaimed books. As a Positive Psychology Practitioner and highly sought-after television personality, Robert is often seen on TV shows across the world - including The Today Show and The CBS Early Show. Robert's work has been endorsed by Oprah and he has also written for magazines including GQ, Self, Health and Cosmopolitan.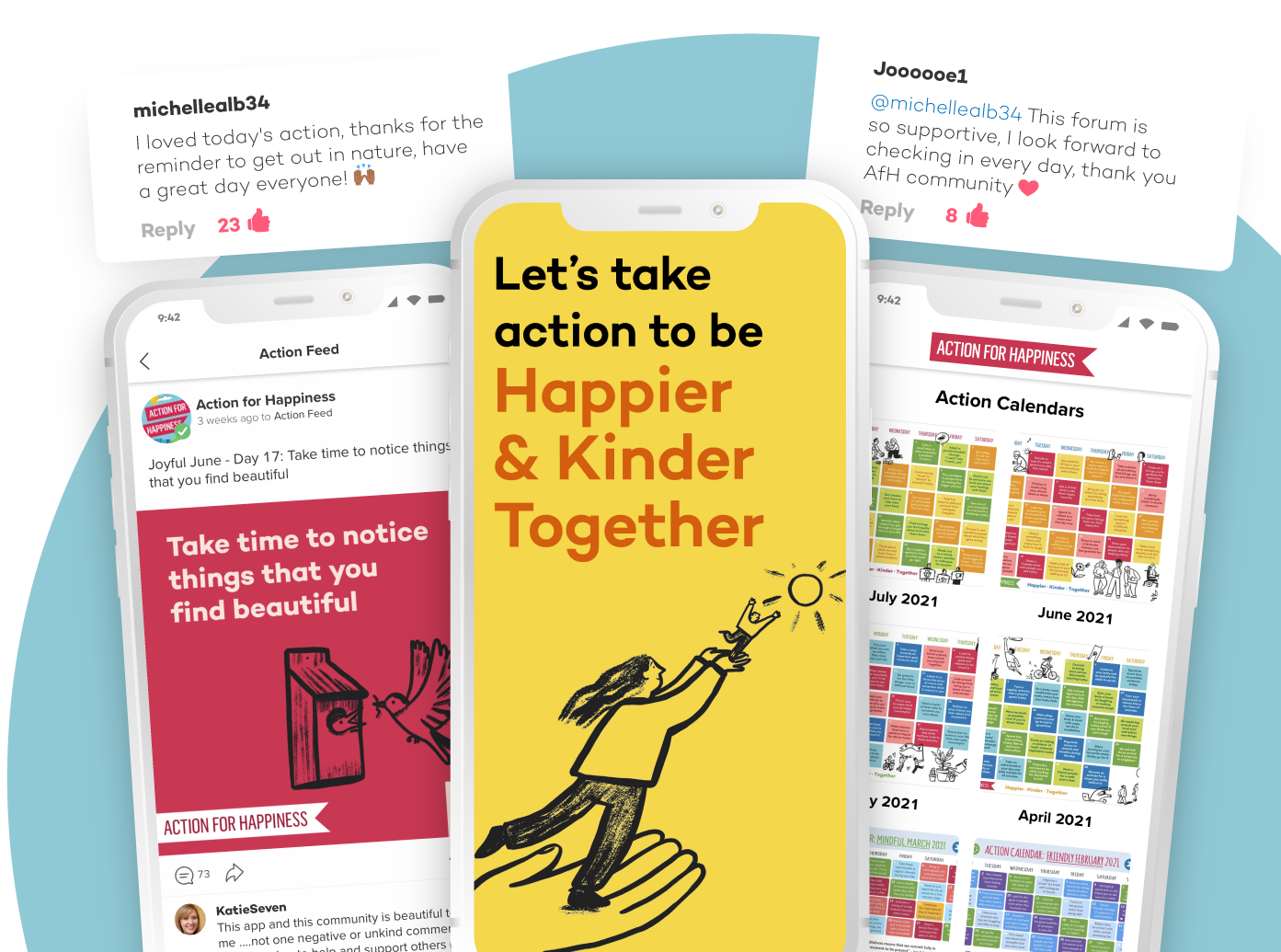 Download the FREE Action for Happiness app for iOS or Android
 Gives you friendly nudges with an action idea each day
 Sends you inspiring messages to give you a boost
 Helps you connect & share ideas with like-minded people
Image

Image