Happiness expert Meik Wiking discusses the science of happiness and how to create happy memories.
This conversation with Dr Mark Williamson was recorded at an Action for Happiness event on 28 October 2021.
About The Speaker
Meik Wiking is one of the world's most influential happiness researchers. He is the author of several books, including the New York Times Bestsellers: The Little Book of Hygge and The Little Book of Lykke - with more than one million copies sold worldwide, in more than 35 languages. He is CEO at the Happiness Research Institute, Research Associate for Denmark at the World Database of Happiness, and member of the policy advisory group for the Global Happiness Policy Report.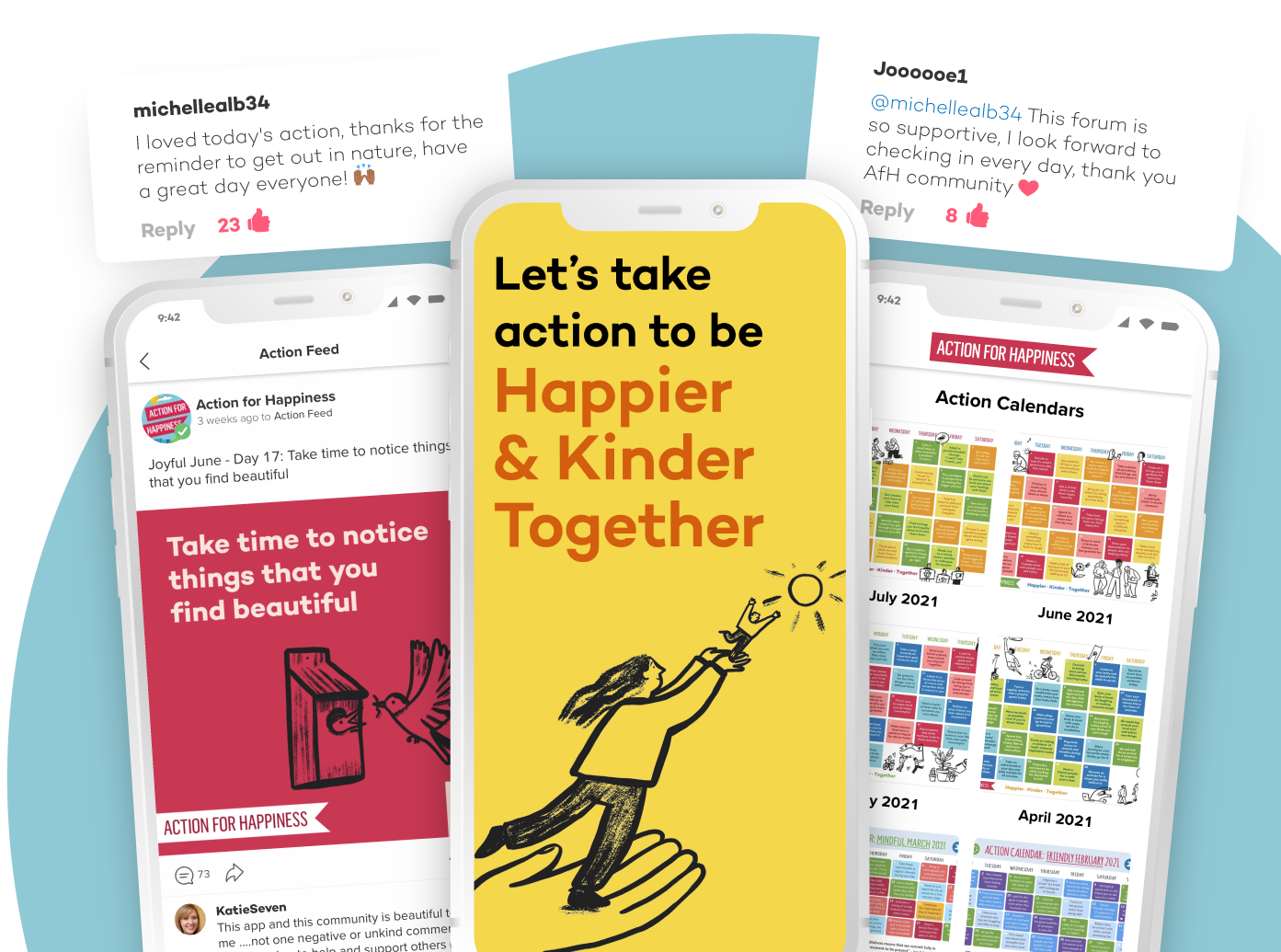 Download the FREE Action for Happiness app for iOS or Android
 Gives you friendly nudges with an action idea each day
 Sends you inspiring messages to give you a boost
 Helps you connect & share ideas with like-minded people
Image

Image