Author Helen Russell discusses how a healthier approach to sadness can help us cope better and live happier.
This conversation with Dr Mark Williamson was recorded at an Action for Happiness event on 29th April 2021.
About The Speaker
Helen Russell is a journalist and bestselling author of The Year of Living Danishly, Leap Year, Gone Viking and The Atlas of Happiness. Her new book is How To Be Sad: Everything I've learned about getting happier, by being sad. She's also a TEDx speaker and gives keynote talks internationally.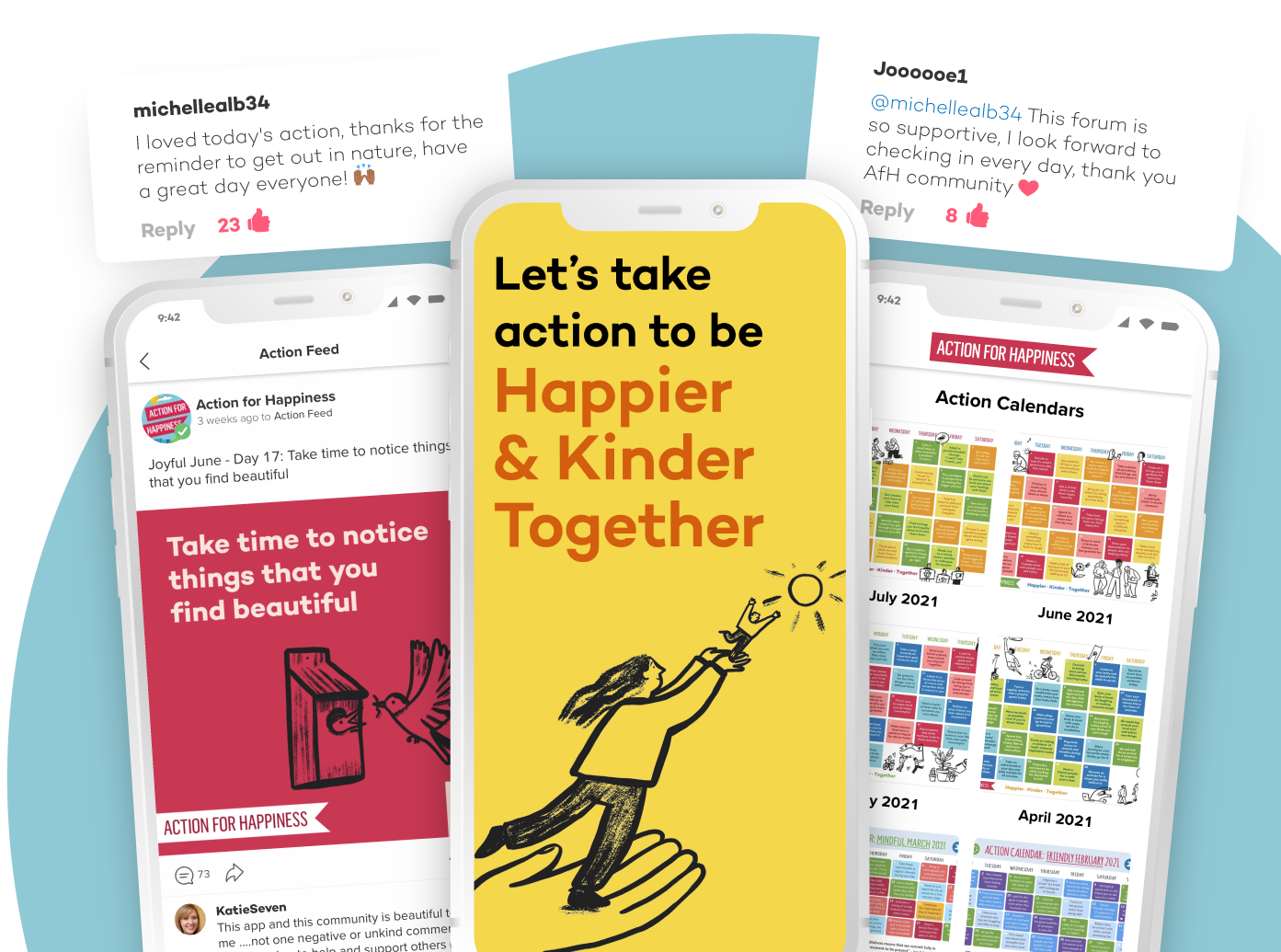 Download the FREE Action for Happiness app for iOS or Android
 Gives you friendly nudges with an action idea each day
 Sends you inspiring messages to give you a boost
 Helps you connect & share ideas with like-minded people
Image

Image