An evening with Tony Hawks
An Action for Happiness event with best-selling author and comedian Tony Hawks brings his unique and inspiring perspective on life and happiness. Tony shares his views on generosity, the politics of wellbeing and why he believes happiness comes less from material things and more from helping others.
This event took place on 30 April 2012 at Conway Hall.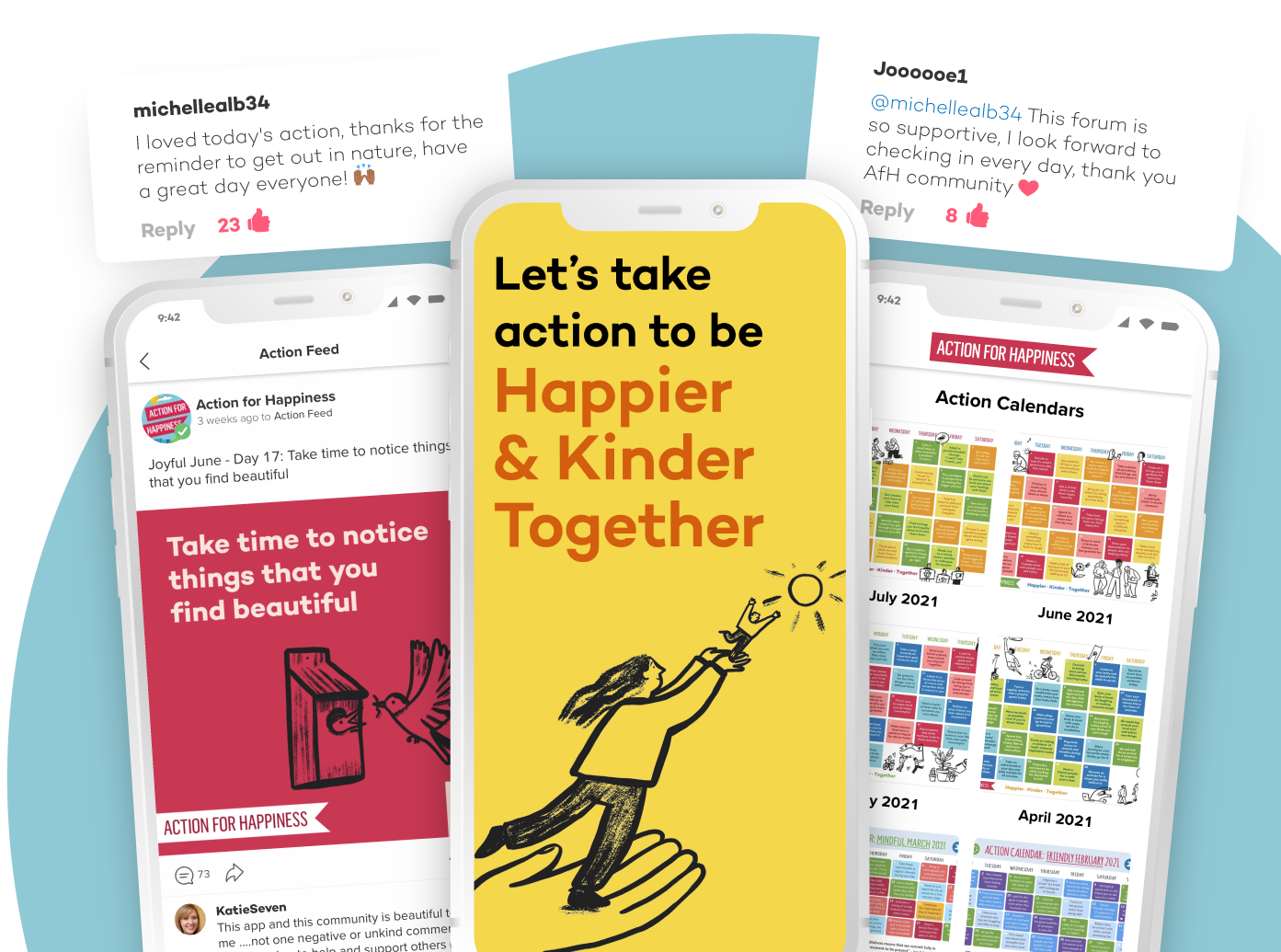 Download the FREE Action for Happiness app for iOS or Android
 Gives you friendly nudges with an action idea each day
 Sends you inspiring messages to give you a boost
 Helps you connect & share ideas with like-minded people
Image

Image