Stop Living on Auto Pilot
Coach Antonio Neves discusses how you can reboot your life, live more boldly and find more happiness.
This conversation with Dr Mark Williamson was recorded at an Action for Happiness event on 23 November 2021.
About The Speaker
Antonio Neves is the author of Stop Living on Autopilot, host of The Best Thing podcast, and an internationally recognised speaker. On his podcast, Antonio talks with leaders about the "best thing" to happen to them that would never appear on a resume. For over 10 years, Antonio worked as a correspondent in New York with top television networks including NBC and PBS. Antonio is a graduate of Western Michigan University and holds a Masters degree from Columbia University.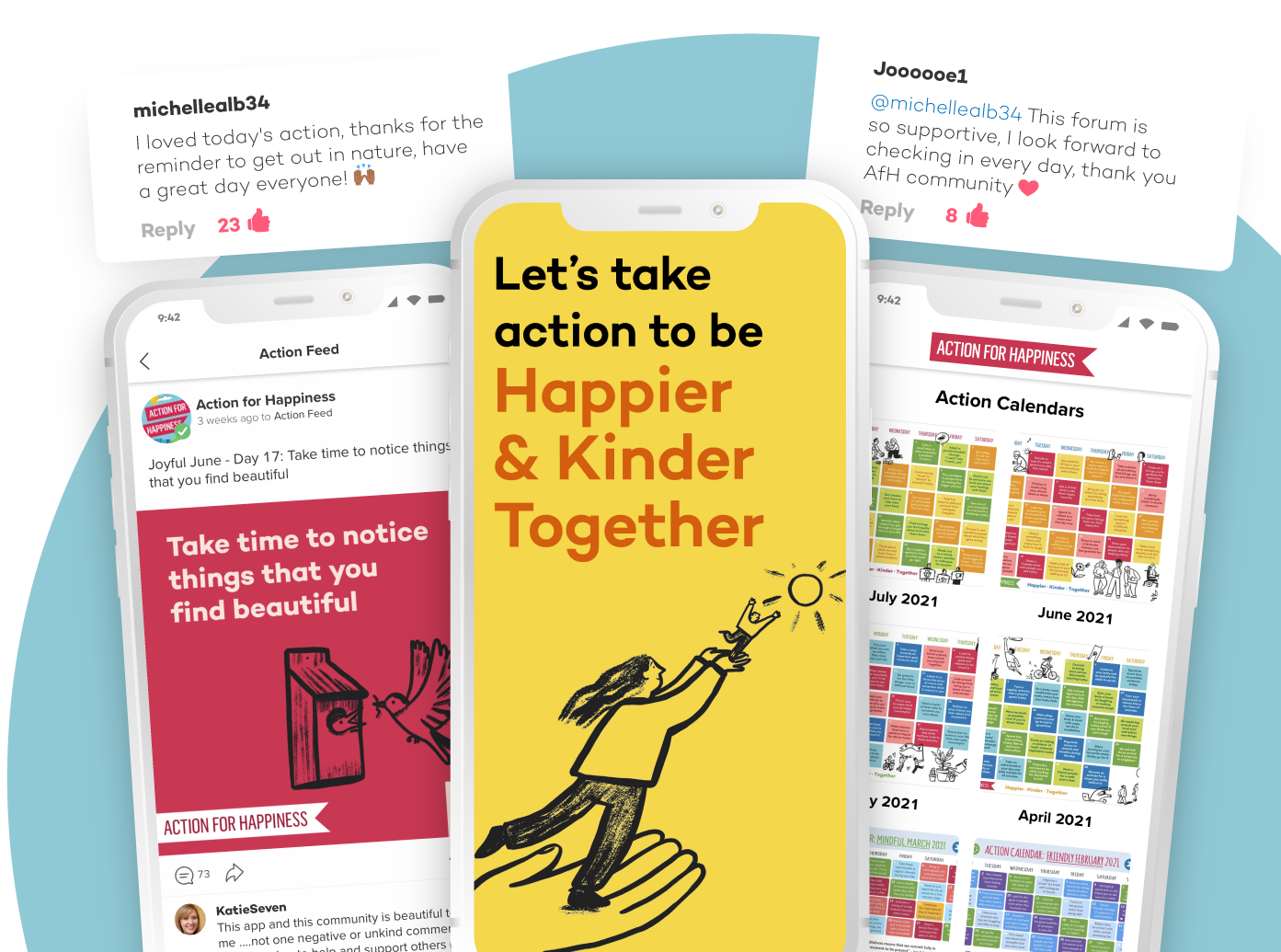 Download the FREE Action for Happiness app for iOS or Android
 Gives you friendly nudges with an action idea each day
 Sends you inspiring messages to give you a boost
 Helps you connect & share ideas with like-minded people
Image

Image