Darryl Edwards uncovers the joy and science of movement and practical ways to live a more playful and active life.
This conversation with Dr Mark Williamson was recorded as an Action for Happiness event on 6 Oct 2020.
About The Speaker
Darryl Edwards is a former banking technologist turned movement coach and author. He is the founder of the Primal Play Method and researches physical activity, health and play. Darryl advises people on maintaining a healthy lifestyle and regularly presents as a keynote speaker at a wide range of events worldwide. His TED talk Why working out isn't working out - discussing the issues with inactivity and why most humans hate to exercise - has now been viewed over 700,000 times. Darryl is author of the best-selling book Animal Moves and his work has been featured on BBC television and appeared in a wide range of publications including Men's Health, Women's Health, Top Santé, Elle, Men's Fitness and The Daily Telegraph.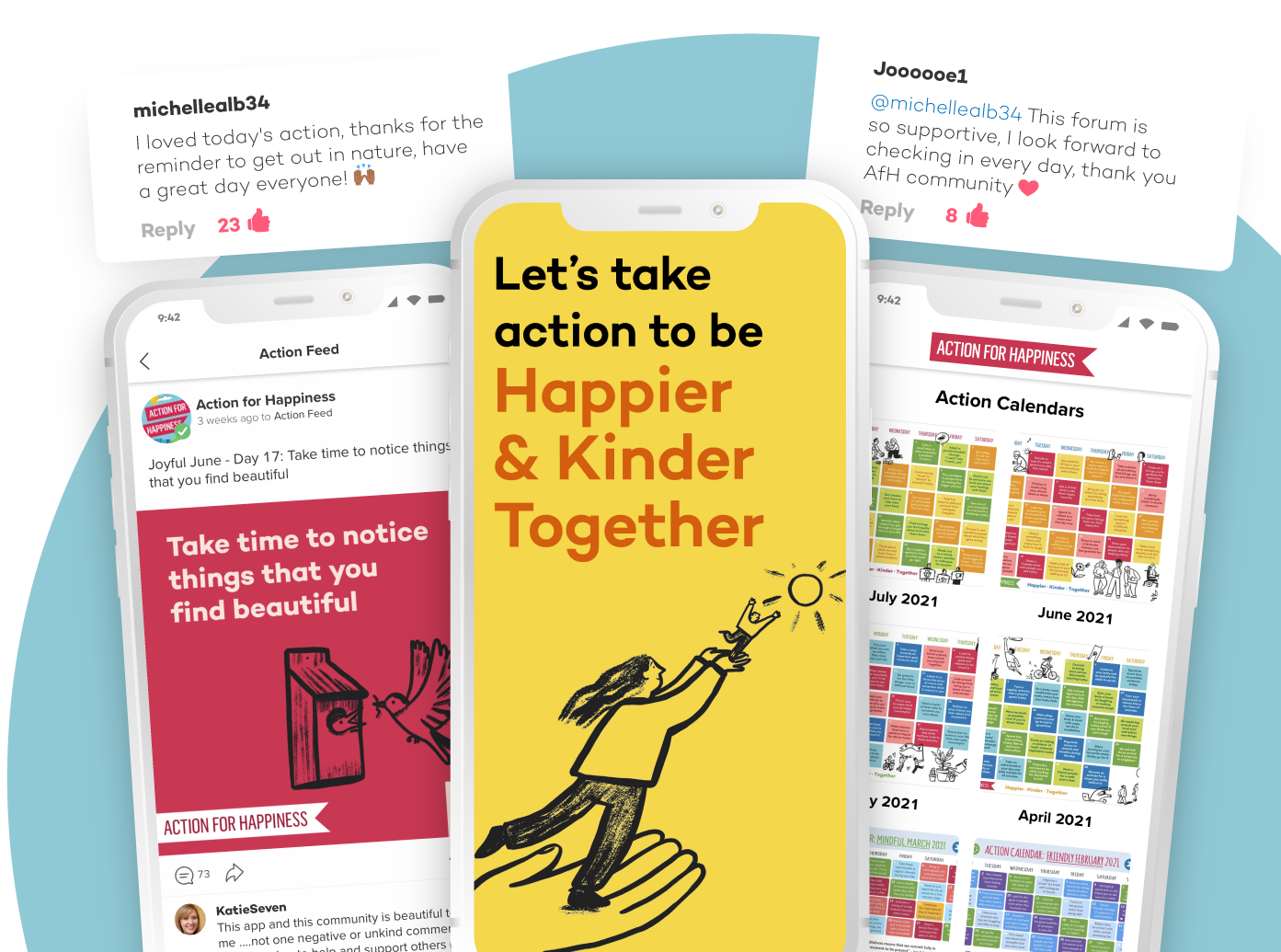 Download the FREE Action for Happiness app for iOS or Android
 Gives you friendly nudges with an action idea each day
 Sends you inspiring messages to give you a boost
 Helps you connect & share ideas with like-minded people
Image

Image