Dr Rupy Aujla explains how our daily lifestyle and nutrition choices help us leader healthier, longer and happier lives.
This conversation with Dr Mark Williamson was filmed at an Action for Happiness event on 23 September 2020.
About The Speaker
Dr Rupy Aujla is a medical doctor specialised in General Practice. He's on a mission inspire everyone about the medicinal effects of eating well. He shares delicious recipes and the clinical research behind the ingredients in them. Rupy is author of The Doctor's Kitchen which aims to make healthy lifestyles enjoyable and accessible to everyone. Rupy also hosts the popular Doctor's Kitchen podcast where he has conversations with leading experts on health and nutrition.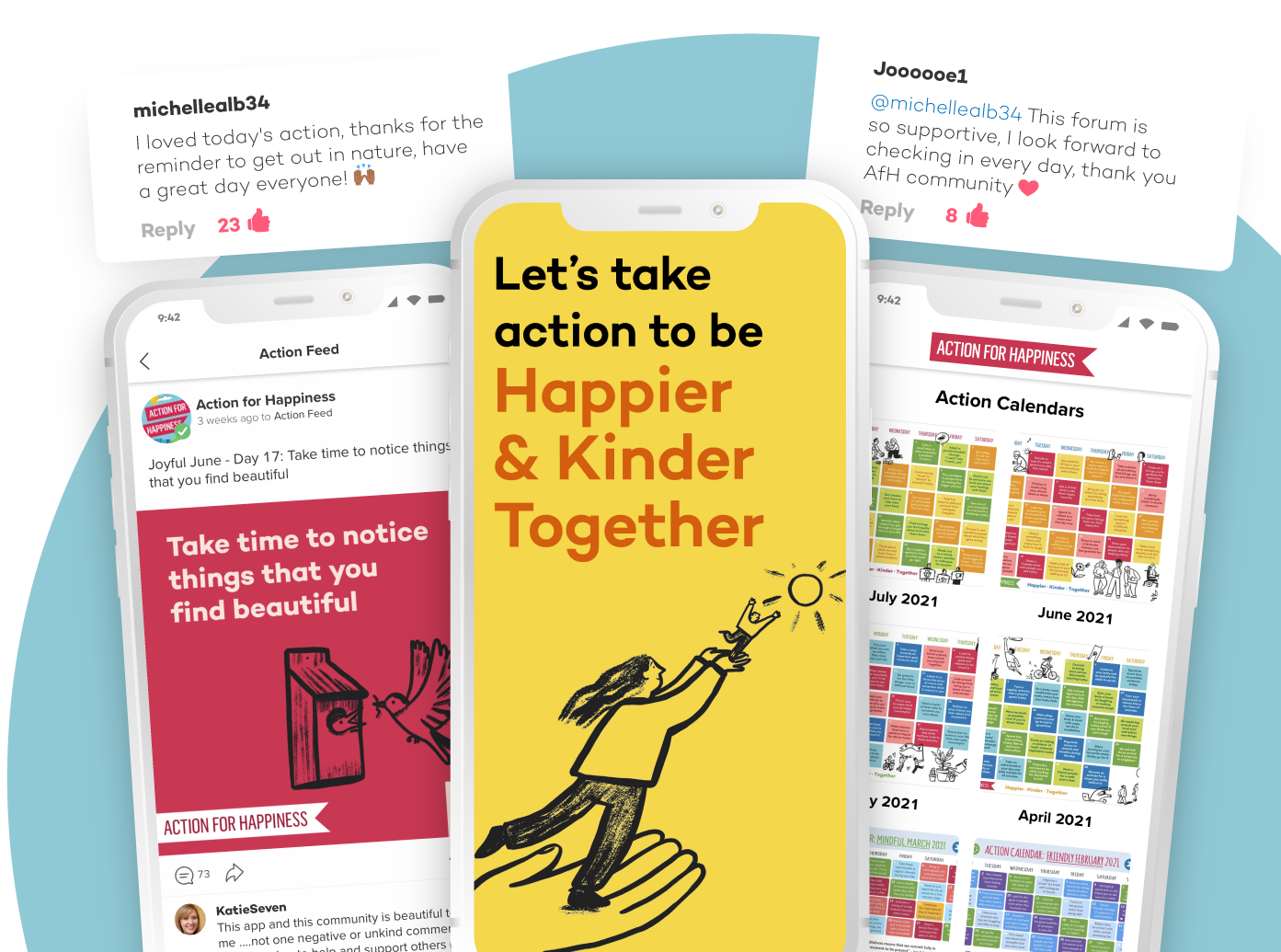 Download the FREE Action for Happiness app for iOS or Android
 Gives you friendly nudges with an action idea each day
 Sends you inspiring messages to give you a boost
 Helps you connect & share ideas with like-minded people
Image

Image