Sleep your way to happiness
Inspiring talk from Professor Russell Foster about the importance of sleep. Find out why sleep matters so much and learn practical ways to sleep better and improve your overall health and happiness.
This talk was filmed at an Action for Happiness event in London on 5 June 2018.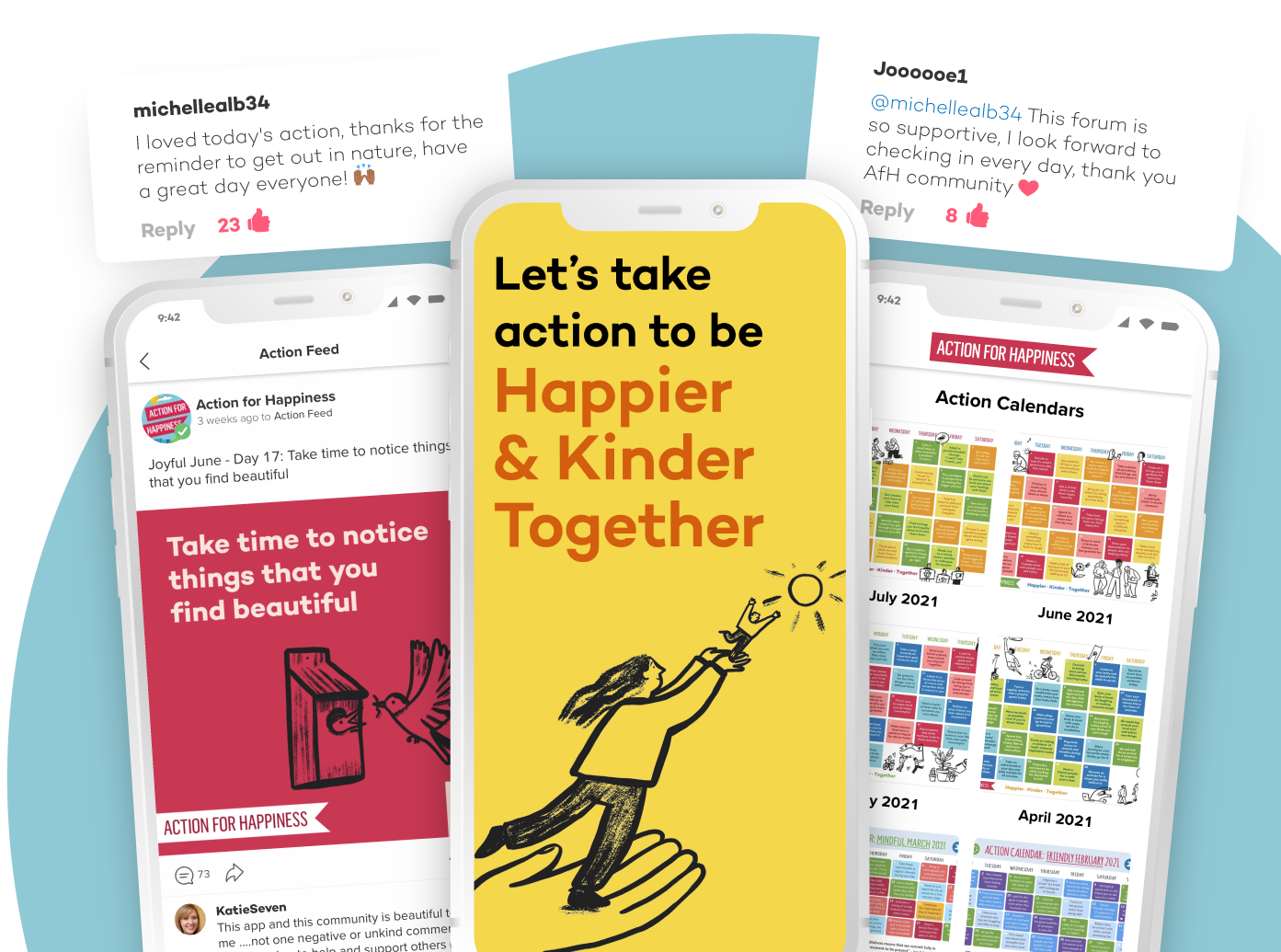 Download the FREE Action for Happiness app for iOS or Android
 Gives you friendly nudges with an action idea each day
 Sends you inspiring messages to give you a boost
 Helps you connect & share ideas with like-minded people
Image

Image