Martin Seligman - in conversation with Richard Layard
Action for Happiness co-founder Richard Layard is joined by the 'father' of Positive Psychology, Martin Seligman to discuss happiness, resilience, positive education, rebuilding after the crisis and more.
This was recorded at an Action for Happiness webinar event on 3 July 2020.
About The Speakers
Martin Seligman is a world-leading authority in the field of Positive Psychology and author of hundreds of scholarly publications and 20 books, including Flourish, Authentic Happiness and Learned Optimism. He is Director of the Penn Positive Psychology Center, Professor of Psychology and Director of the Penn Master of Applied Positive Psychology program (MAPP).
Richard Layard is one of the world's leading economists and co-founder of Action for Happiness. As a member of the House of Lords, he has worked tirelessly to raise the profile of mental health. He is co-author of the World Happiness Report and author of various books, including Happiness, Thrive and Can We Be Happier?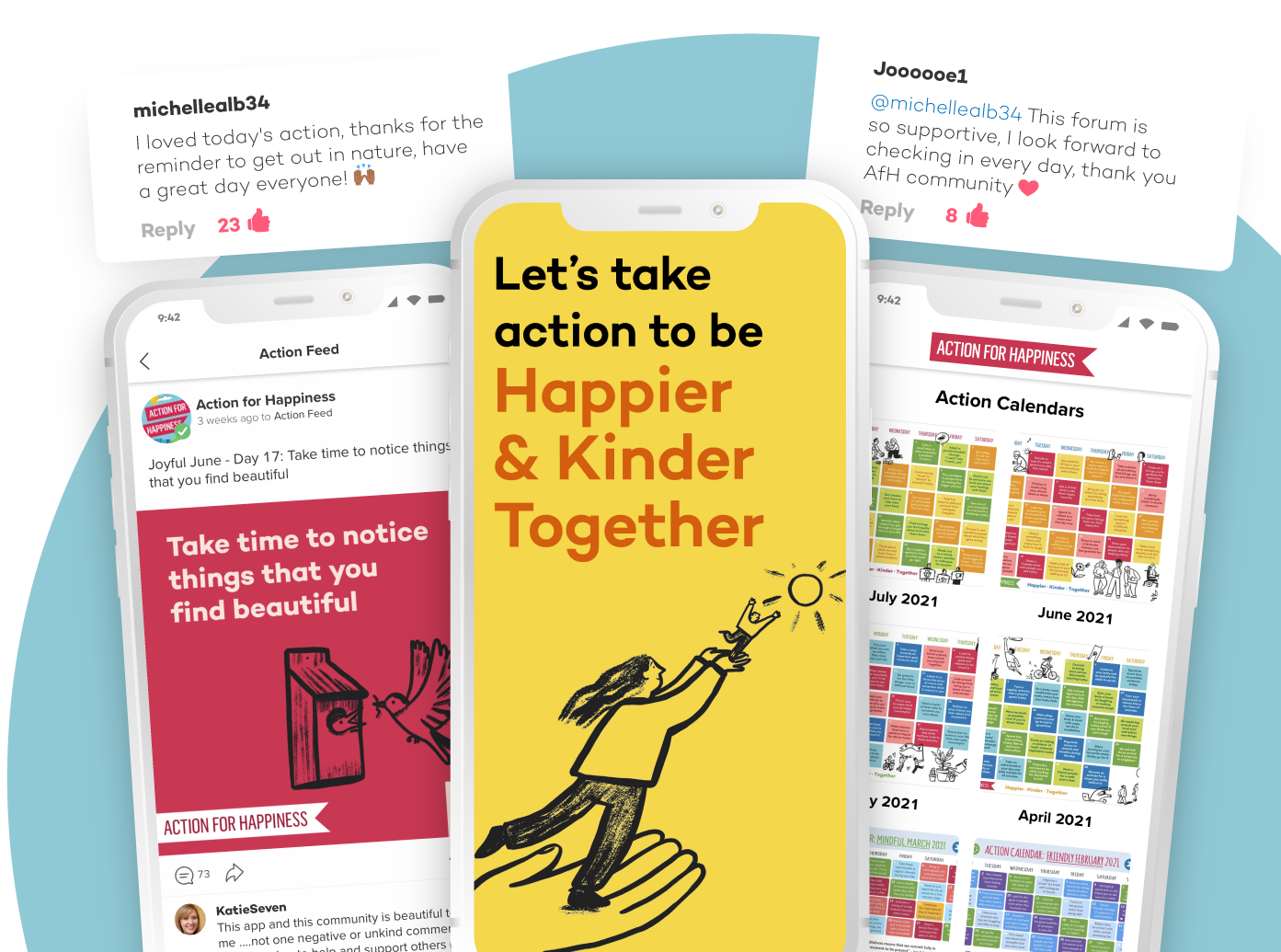 Download the FREE Action for Happiness app for iOS or Android
 Gives you friendly nudges with an action idea each day
 Sends you inspiring messages to give you a boost
 Helps you connect & share ideas with like-minded people
Image

Image