There has been recent concerning media attention given to a public exchange between His Holiness the Dalai Lama and a young boy, with suggestions that this was abusive, which, if true, should never be tolerated. It was particularly concerning for Action for Happiness as His Holiness is our Patron.

We have investigated this incident and have concluded that this was an innocent gesture leading to an unfortunate misinterpretation.

We continue to have his holiness as our Patron and are proud to have his support in our work to build a happier, kinder world.

We encourage you to review the unedited footage of the public exchange and the interviews given by the boy and his mother on the day of the exchange, around a month before it became a news story. We also encourage you to listen to people in Tibet who have explained the cultural reference and the context of the misinterpretation.
If you would like further clarification on this, please email [email protected].
The Staff and Trustees of Action for Happiness approved this statement in May 2023.
To read more about the Dalai Lama's role as our Patron and the ways we have worked together to build a happier kinder world please visit Our Patron.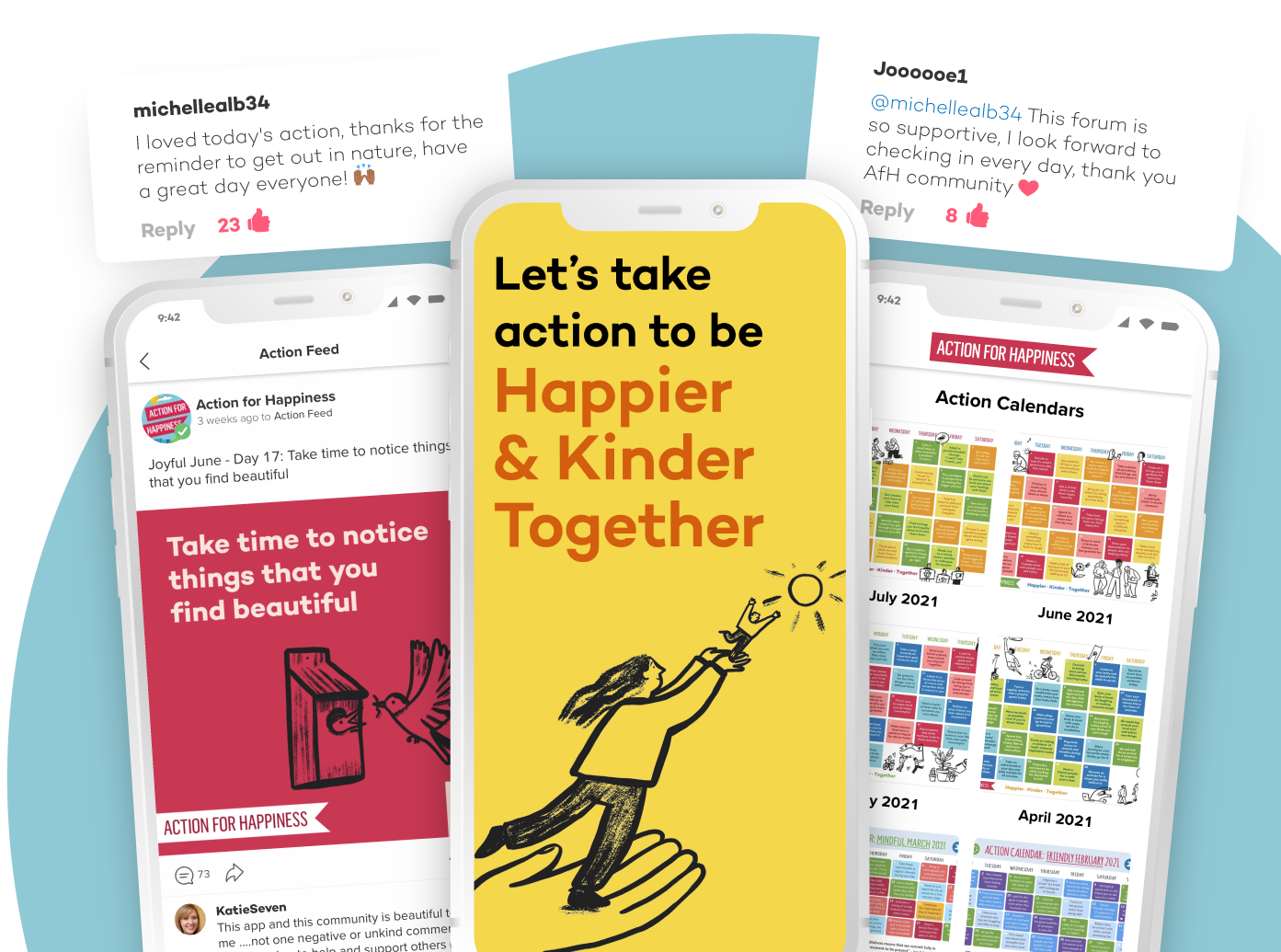 Download the FREE Action for Happiness app for iOS or Android
 Gives you friendly nudges with an action idea each day
 Sends you inspiring messages to give you a boost
 Helps you connect & share ideas with like-minded people
Image

Image