The 10 Keys
Interact with the buttons above to find out more.
For each of the ten, you'll find information on the science, opportunities for reflection and practical actions to help apply them to your daily life.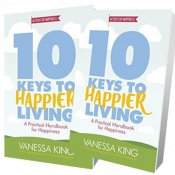 Order the 10 Keys to Happier Living Book
Discover how to be happier and create a happier world.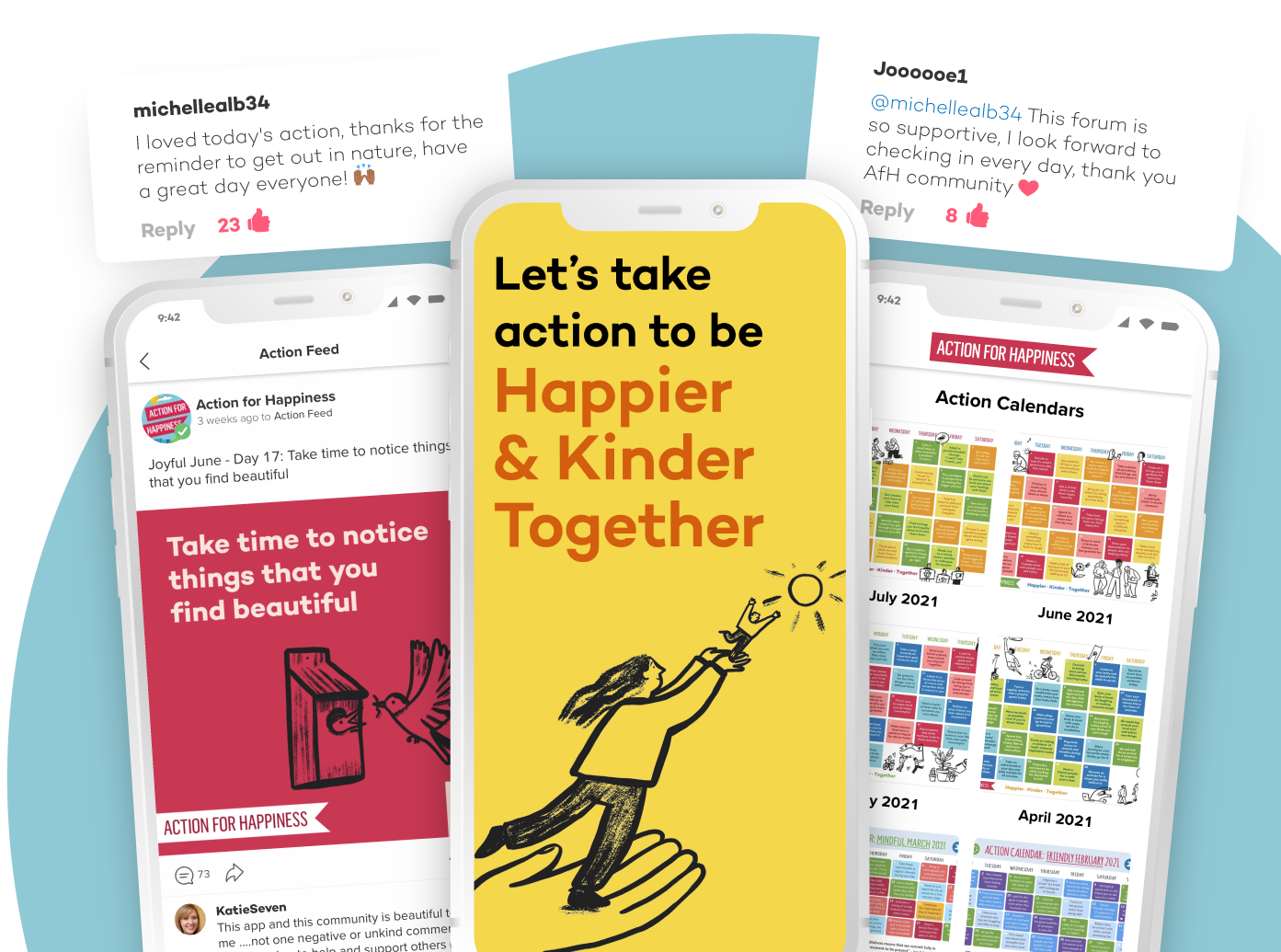 Download the FREE Action for Happiness app for iOS or Android
 Gives you friendly nudges with an action idea each day
 Sends you inspiring messages to give you a boost
 Helps you connect & share ideas with like-minded people
Image

Image